Financial Information 2018
---
Financial Information 2017
---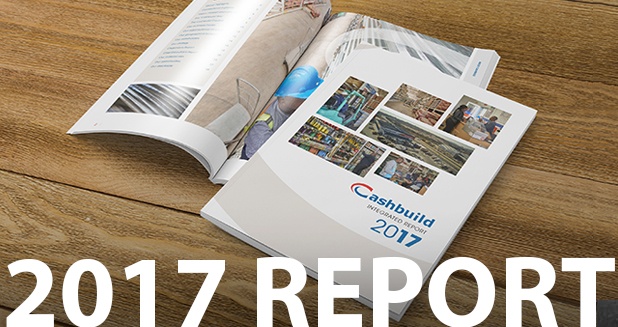 2017 Integrated Report
This Integrated Report aims to provide a balanced, understandable and comprehensive review of the business by reporting on the financial and non-financial performance of the Group. It deals with the material issues, risks and opportunities faced by the Group in the normal course of business as well as the Group's governance, social and environmental responsibilities to create value for each of its identified stakeholders and the communities in which we operate.
There are no material changes to the content of this report compared to the 2016 Integrated Report. Cashbuild continues to enhance the report and follows the guidelines provided by the International Integrated Reporting Framework in terms of reporting according to the Six Capitals. This reflects on the Group's current and anticipated financial performance in line with its strategic objectives. The Company has also published its application of the Principles, in terms of the JSE Listings Requirements, on its website.
Annual Reports (2016 - 2005)
---
Email Me Financial Information
---
Get the latest from Cashbuild
B-BBEE
Broad-Based Black Economic Empowerment
---
Cashbuild has a Broad-Based Black Economic Empowerment Rating of a Level 7 Contributor.